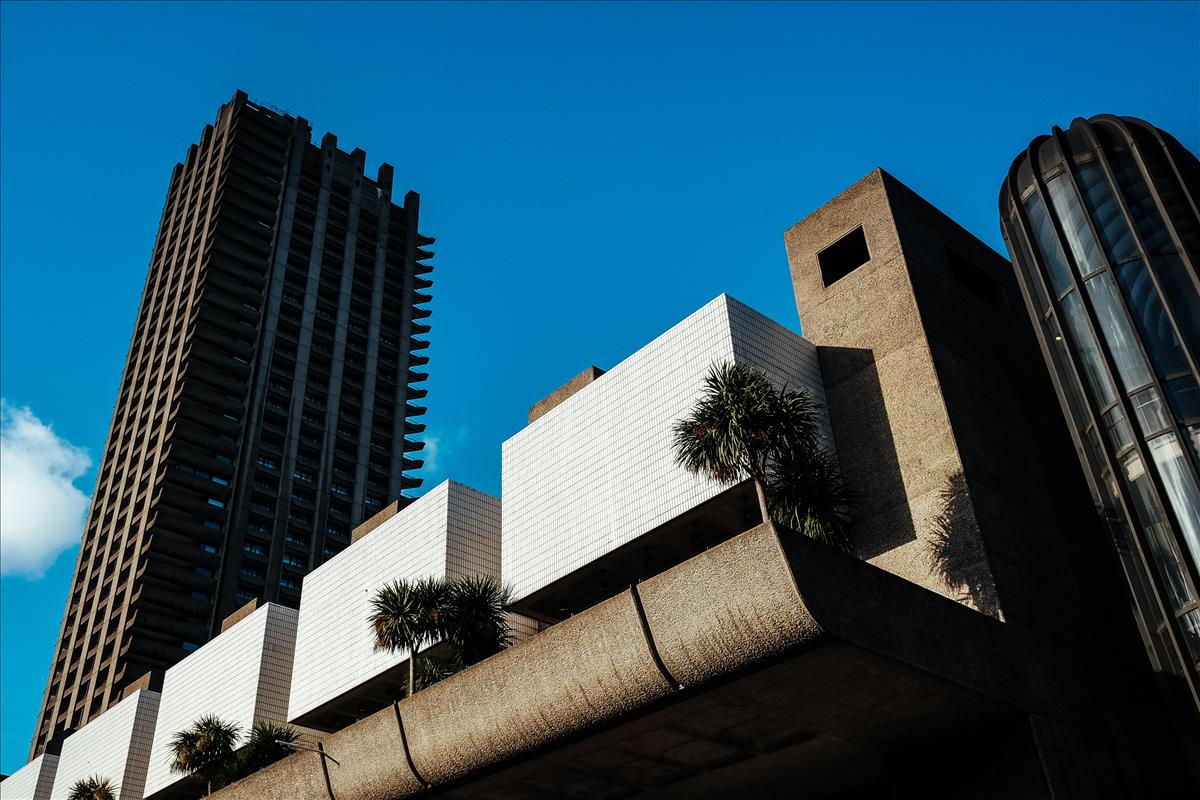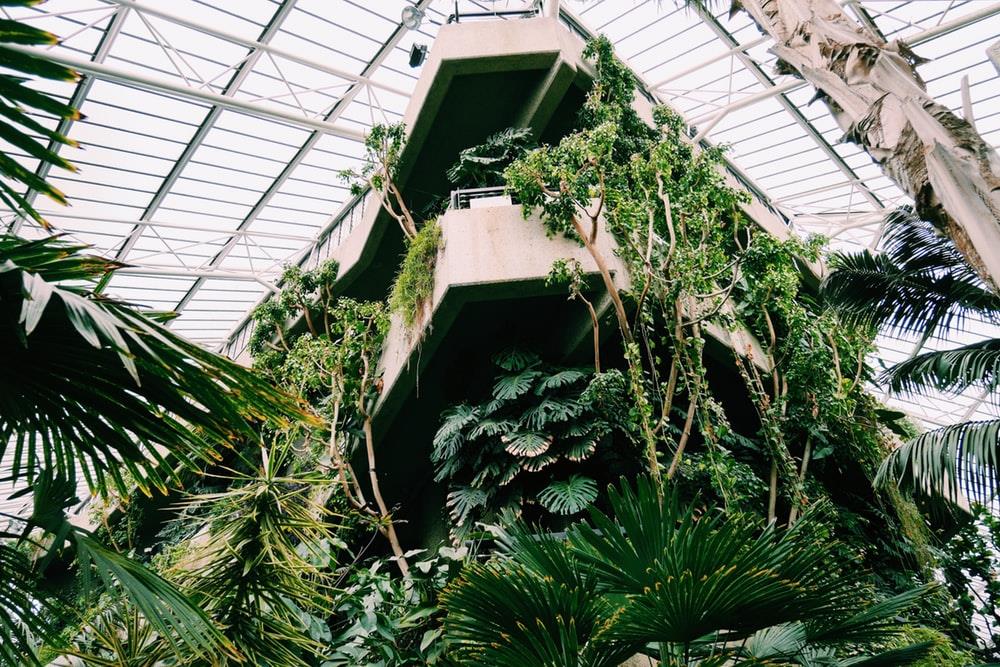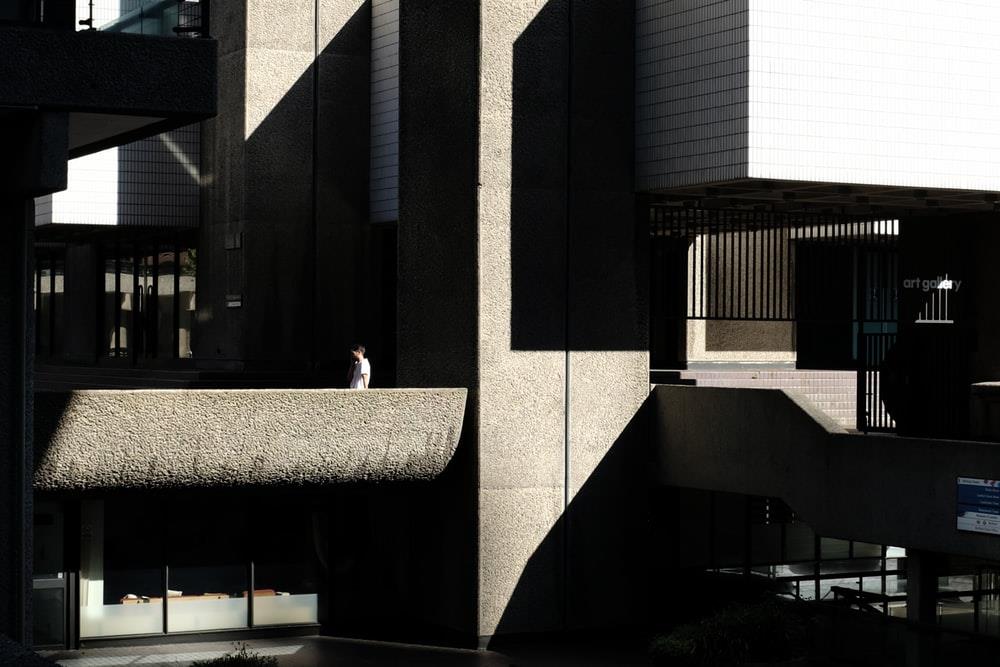 A FRESH APPROACH, IN SAFE HANDS.


Nicola Lee Ltd is an independent estate agency specialising in Barbican Estate sales and lettings. For more than 25 years, Nicola has sold and let hundreds of properties in the Barbican Estate, in many cases several times over. Her sister Lindsay is a specialist in the letting and management of Barbican flats.

In January 2020, Nicola and Lindsay partnered to launch an estate agency with a knowledgeable and enthusiastic approach to the selling and letting experience.

Put your property in safe hands. Get in touch today.




"Recently we finally got around to the idea that our lease extension couldn't wait much longer and were really pleased to find that Nicola had just been added to the list of people approved by the Corporation to do the valuation. Over the many years we have lived here she has proved to be friendly, approachable and most importantly very knowledgeable about the Barbican Estate so I have every confidence in her."

D.A. - March 2022
"Nicola sold us our Barbican flat a decade ago and has been a constant source of information and practical help ever since, during which we have let it to three tenants with virtually no void period. She's passionate about the Barbican and its surroundings: she knows the architecture, the community, the contractors, the quirks and the going prices for sales and rents of every configuration in the estate. If you are looking to buy or rent in or around the Barbican Nicola Lee has to be your first call."
RD and DB, February 2022


RD & DB - FEBRUARY 2022
"I thoroughly recommend Nicola Lee. With a deep knowledge of the area, clear comms and a mastery of the behind-the-scenes nuances that might otherwise stump most other agents, Nicola made the whole, daunting process of purchasing a flat in the Barbican Estate into a completely straightforward success."

C. O. - FEB 2022
Renting through Nicola and Lindsay is the dream. Contracts, done. Minor tweaks to the flat refurb, done. Washing machine breakdown, next day replacement. Outside of Japan, where else would you find such punctuality and service? And most importantly, it is all delivered with a warm sense of humour and genuine empathy to your needs and situation. I cannot recommend Nicola Lee Ltd highly enough. Oh and they LOVE the Barbican, their knowledge should come with a blue badge - seriously, they know that much.

MATT, TENANT 2021 - CURRENT, BARBICAN - JANUARY 2022
"We have worked with Nicola and Lindsay since we bought our flat in 2017. They have an in-depth knowledge and affection for the Barbican and have found us tenants quickly and painlessly, even during the most recent times. They are always on the end of the phone and are friendly and efficient. Their sense of enthusiasm tempered with realism should bring them success in their new venture."

NICOLA KEARTON - SEPTEMBER 2021
We have recently sold our Barbican flat at a very acceptable price through Nicola Lee Ltd and can wholeheartedly recommend this agent. The friendly service offered is based on great depth of experience of the local market combined with practical advice on those elements of presentation which can influence a sale. In addition they can advise on tried and tested providers of services such as cleaning and removals. An all-round winner !

TOM & SUE SMAIL - MARCH 2021
Nicola and Lindsay, thank you so much for your fantastic work on selling our flat. From the moment we got in touch with you, we knew we were in the best hands. Your knowledge and love of the Golden Lane Estate/Barbican area has been invaluable, and your enthusiasm and understanding of our apartment was reassuring. You are able to see the potential and know your buyers, and that's the reason we were under offer even before the flat was officially on the market. You've been professional and supportive throughout and we've appreciated how smooth you've made the process. It's such a big event, to sell your much-loved home, so again we thank you for everything.


CLAUDIA & DAN - OCT 2020
"Lindsay and Nicola made the process of renting our first flat as stress-free and smooth as we could have possibly hoped for. They have so much knowledge about the area and gave us great advice on how to make the most of the Barbican. The flat suits our needs perfectly and they were both so approachable regarding any queries that we had. We would wholeheartedly recommend them to anyone looking to buy or rent in the Barbican"


Grace & Dewi - Aug 2020
"Over the years Nicola has acted for me both buying and selling within the Barbican and I recommend her highly. She has a deep knowledge and appreciation for the Barbican but her real genius is in listening to what her clients want and connecting the right person with the right property. She found me my perfect flat after I'd given up with other agents and has twice found me a buyer straight away at exactly the price I wanted. Both Nicola and Lindsay are brilliant estate agents but are also fun, have a great way of connecting people and are lovely to talk to! I wouldn't use anyone else in the Barbican."


L.S. - JULY 2020
"As tenants, we have used Lindsay and Nicola more than once to find us fabulous flats in the Barbican. They both know the Barbican and the flats so well and were able to find us just the right accommodation for our needs and our long wish list. They managed the processes with no fuss, were quick and responsive and we have enjoyed a happy relationship with them both. If we were to return to the Barbican, they would be our first port of call.""


M + O - JULY 2020
"Buying a flat in the Barbican in the midst of a pandemic began to feel like not the smartest thing that we have ever done! However, from the first phone call with Nic we felt that we were dealing with someone we could trust. There was no spin with Nic, just straightforward answers and advice. Always available to answer questions, Nic is a mine of information about the Barbican and was a calm reassuring presence. One lesson we learned: if you want to buy a property in the Barbican, it pays to go with a Barbican specialist who knows all there is to know about the practical issues involved with purchasing property in this iconic development.""


BRENDA - JUNE 2020
"Over the course of 8 years Nicola acted for us in buying and (when we outgrew it) selling our flat, and in renting within the estate as well. She's a real expert on the Barbican - which we found valuable not just when working through the sales and rental process each time but also when taking decisions about refurbishment and leasehold extensions. Highly recommended"


AG & RH - MARCH 2020



" Cut Nicola open and you will find the Barbican inside! She knows every inch of the estate from end to end, every type of flat/studio or tower if you want it she will find it. Nicola is always the first person we speak to when we need advise, from buying to letting she always comes up with the goods!!

NICK - Feb 2020



"we have worked with Nicola lee for many years buying, selling & letting, and have always had to best advise and service. if you are looking for an agent that knows the Barbican inside under and out! she is the one"


Chris - Feb 2020



"Leaving the Barbican after 17 fabulous years on the estate was never going to be easy but retirement in the country beckoned. Nicola rapidly found a buyer at the full asking price and worked throughout to ensure the sale went though quickly and smoothly. Genuine service always with a smile, we couldn't have asked for more."


I. W. - Feb 2020



"We bought our first home, a studio in the Barbican, through Nicola. Although potentially a daunting and stressful experience Nicola made us feel completely at ease and explained the process clearly. Nicola is personable as well as refreshingly candid (which can be rare in the industry). We then rented out our studio through Lindsay which was an incredibly seamless and stress free process. The current tenant is as satisfied with Nicola Lees property management as we are"


P. A. - Jan 2020
"I fell in love with the Barbican but knew nothing about what I needed to look for when finding my perfect rental. I realised Nicola Lee knew everything there was to know and I soon came to appreciate her open, frank approach. Crucially, she took the time to really understand my needs as a work-from-home freelancer and found me the perfect property.
Lindsay made the whole administrative side of securing the flat a breeze. It's a pleasure to work with the team at Nicola Lee; they're keeping their eyes peeled for the flat I want to buy because I never want to live anywhere else but the Barbican!"


Clare - Jan 2020
"Over many years Nicola has been my family's go-to person for buying, selling and renting out flats in the Barbican . She knows both the Barbican (and Golden Lane) and the estate agency business inside out and is really skilled at problem solving when the need arises. I have no hesitation in recommending her services."

A. B. - Jan 2020
Nicola Lee Ltd,
1b Charterhouse Square,
(Entrance in Carthusian Street)
London EC1M 6EE


020 3488 4330
info@nicolalee.co.uk