BARBICAN ESTATE AGENCY
Contact Details
1b Charterhouse Square
(Entrance in Carthusian Street)
London
EC1M 6EE

Why You Should Contact Us

We love the Barbican and we convey that enthusiasm to both buyers and tenants.

Experience counts. Nicola has vast personal experience as a Barbican estate agent of selling and letting Barbican flats. She has done little else for 23 years.

Lindsay has many years experience of letting and managing Barbican flats for landlords.

In fact, our Barbican connection goes back to early childhood – we spent our school years at a school in Chelsea designed by Chamberlin Powell & Bon.
The Team
Nicola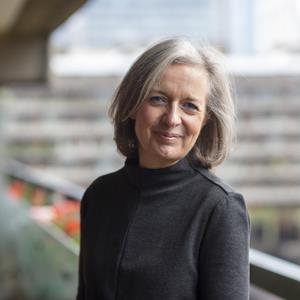 07710 829922

Lindsay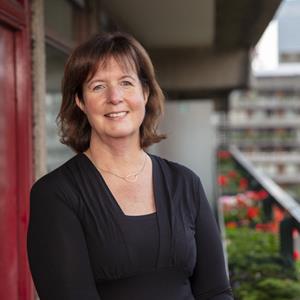 07444 174112
lindsay@nicolalee.co.uk
Let Agreed
Frobisher Crescent, Barbican, London, EC2Y
Let
Let Agreed
Ben Jonson House, Barbican, London, EC2Y
Let
Let Agreed
Frobisher Crescent, Barbican, London, EC2Y
Let